Your business software development partner
We develop great software solutions that connect with your people and business ideas, we have a software developers team ready for it.
How do we help businesses?
Strategy, planning & development
You should keep focus on what is important for your business, while our developers team build resilient solutions for you.
We build Web, Mobile & RPA (Robotic Process Automation) custom solutions for your business, from conception to digital solutions.
Let's talk about your project
It is not possible to solve today's problems with yesterday's solutions

Roger Van Oech
Value creation process
We provide an agile process to achieve success in your projects. This is a base, we adapt it according to the business need
Acknowledgement
We talk in order to understand your business needs and opportunities
Strategic Planning
We create a strategic plan for your project
We develop
Our experts design a solution and develop custom software
We review periodically
Part of our service is to check our work periodically
We deliver results
The result is a reliable solution ready to deliver value to your organization and / or clients.
We repeat the Cycle
We repeat the cycle once we have validated and started to produce our work
What are we experts at?
Our specialties
Development of custom software
We unite your ideas and business requirements with the best standards and methodologies of current software development. We design and develop software just tailored to your business.
Dedicated Development Teams
Having a dedicated development team will make your goals central and advance exclusively. We form development teams equipped to suit business needs.
Consulting and advice
Your business must focus on what is important and for which you are experts, we advise and provide comprehensive consulting in terms of information systems and technology.
CRM (Customer Relationship Management)
We integrate the CRM that best suits your needs as a company to your organization.
¿Porqué hacemos lo que hacemos?
Creemos que cada día es una oportunidad para crear estrategias ágiles y experiencias a nuestros clientes.
Nuestros Partners
Nos agrada trabjar de lado con compañías de tanto valor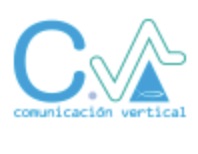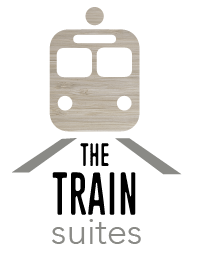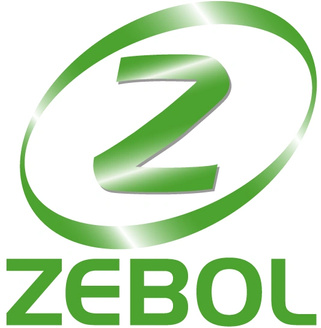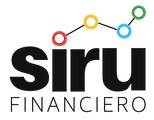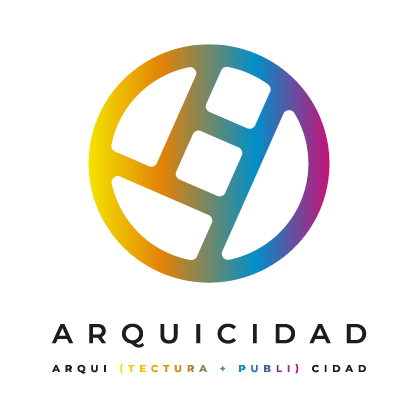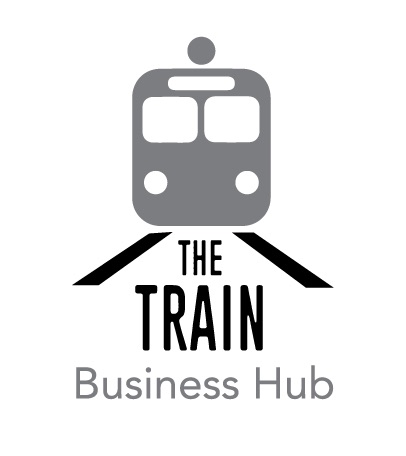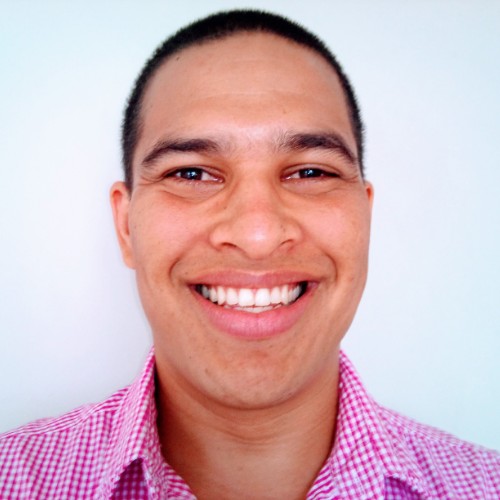 CabanaData, liderada con Walter, han sido una alianza de suma importancia para nosotros. El conocimiento, el profesionalismo, las ganas de hacer que las cosas sucedan y sus valores hacen que trabajar con ellos sea un verdadero gusto, estamos muy contentos por haber creado una relación profesional con ellos y los recomendamos al 100%.
Aaron Fonseca
Arquicidad